RUBBER
We use rubber qualities such as silicone, EPDM, NBR, NBR/PVC, CR, SBR, ECO, NK, AEM, ACM and Viton material according to customer requirements, in different colors and degrees of hardness.
Products from these materials are for example bellows, spouts, pipes, buffer, flat seals, rubber damper, frames, cuffs, engine bearing rings, covers, seals, lip seals and rubber to metal bondings.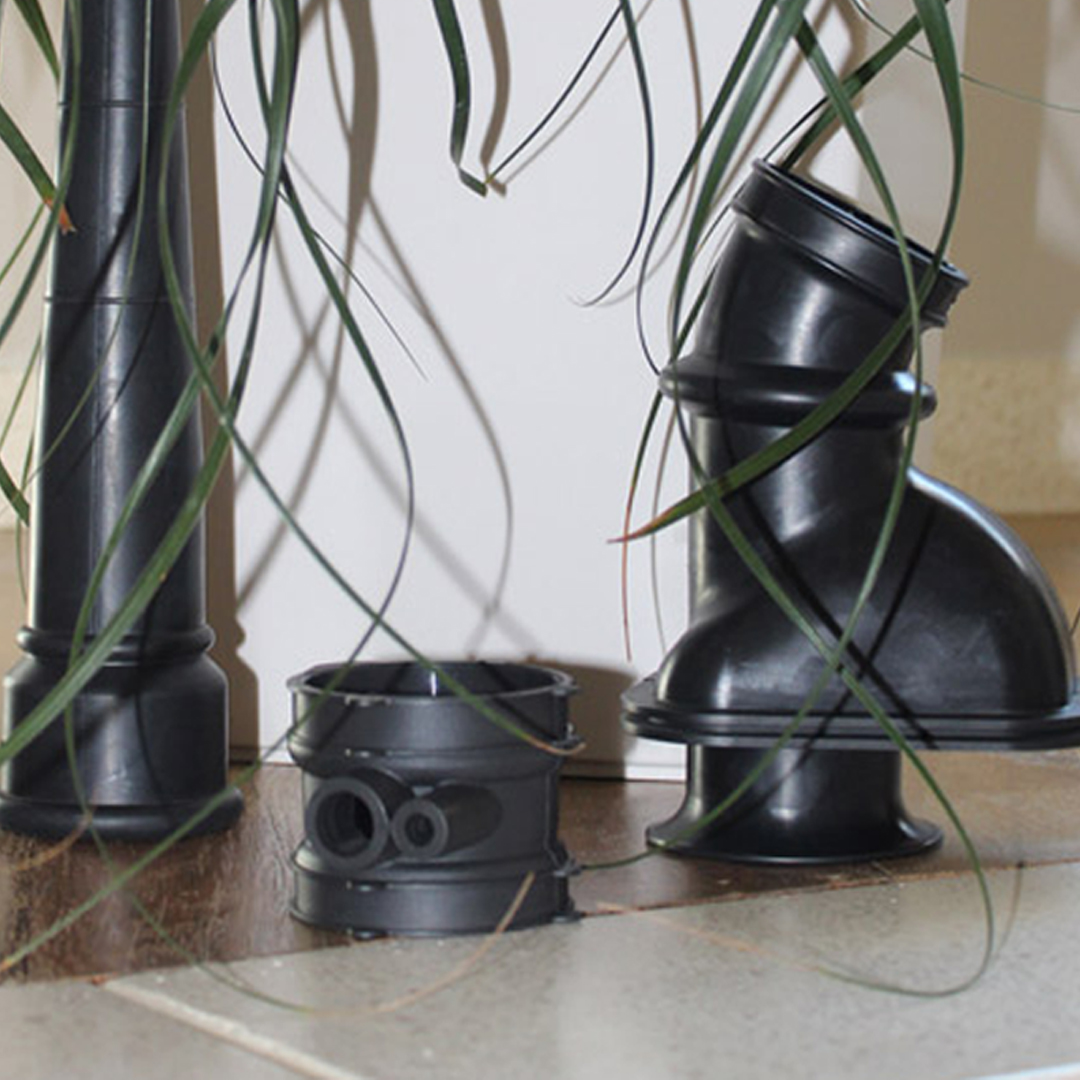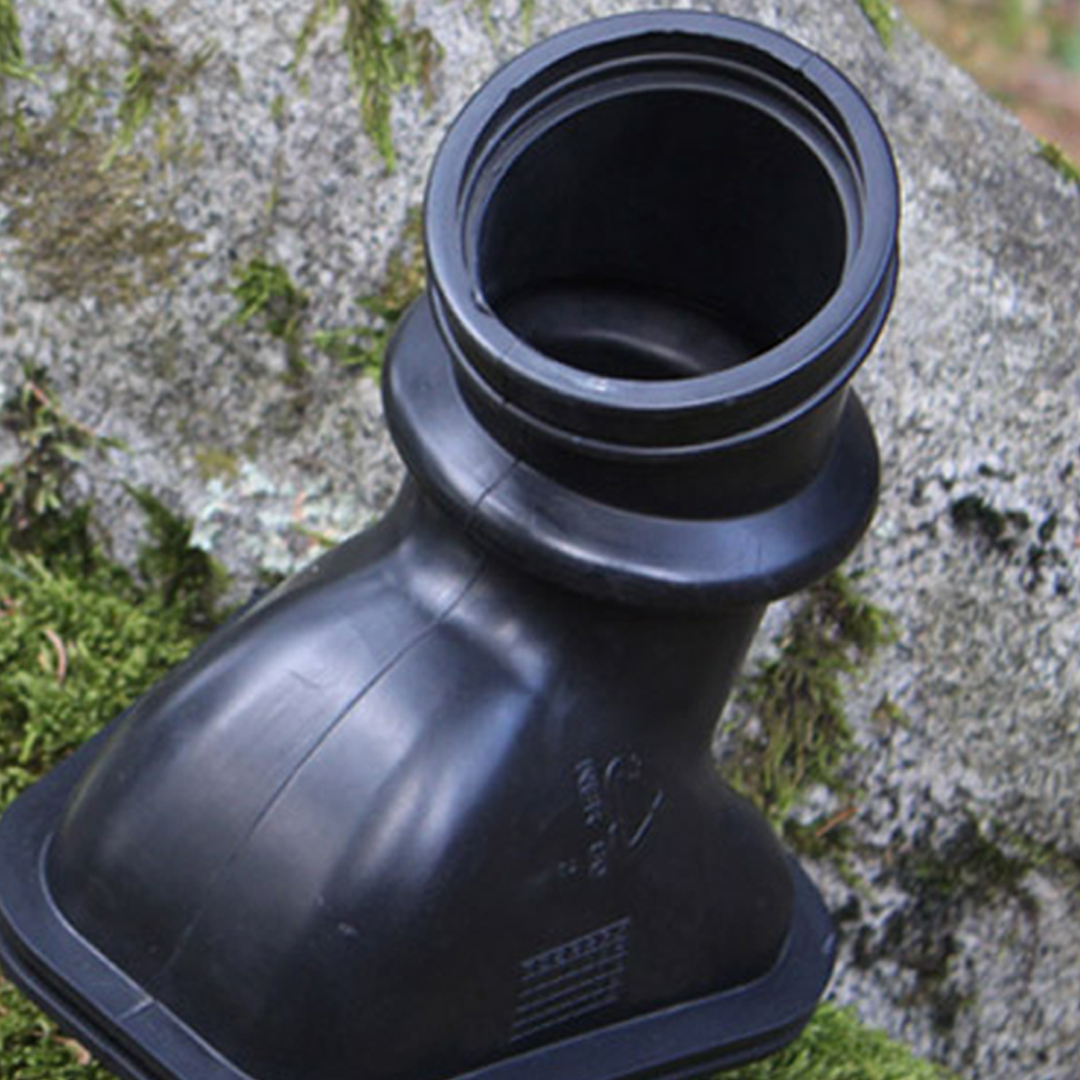 PLASTIC
Also plastic moldings and gaskets are part of our program. We work with PA, PP, PE, PBT, PST, PVC, POM, PC, PTFE and ABS including post-processing, printing, painting etc.
You need 2K parts or final assembly of parts – please contact us.
O'RINGS
We offer a variety of materials according to different requirements.
The scale of dimensions is from 1 mm to 1200 mm.
We provide different surface treatments as polished and siliconized as standard treatment and special treatments with
Graphite
Talc
Chlorine
Teflon
Molykote
Plasma
PTFE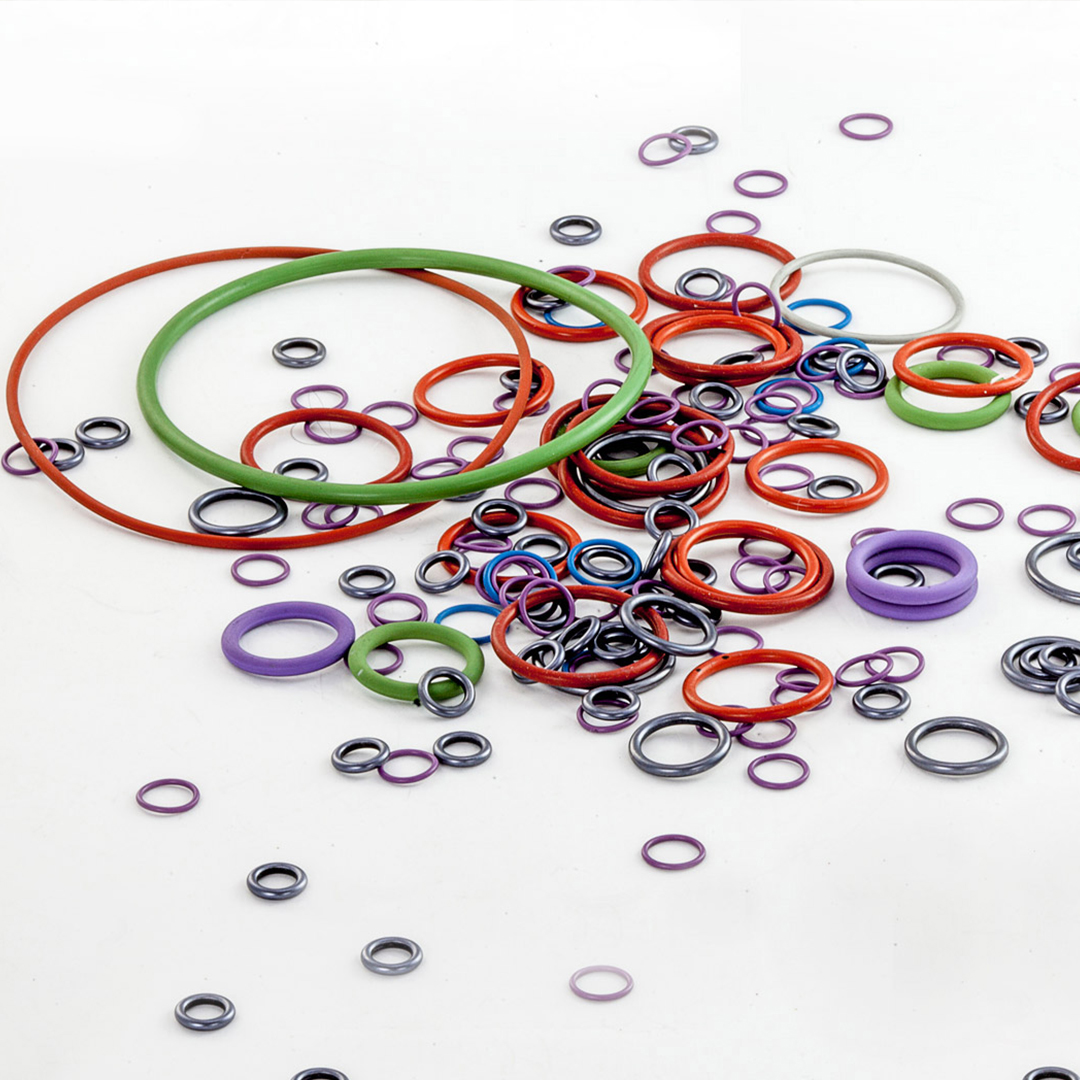 EXPERTISE AND
ABSOLUTE RELIABILITY

From all commercially available rubber and plastic types we can provide profiles of different shapes. Foam rubber in all desired lengths also glued as O-Ring is available.
We offer the complete package including high quality technological tools for the production of our products. We work with partner companies which are characterized by creativity, expertise and absolute reliability. HIGH QUALITY
TECHNOLOGICAL PARTNER
COMPANIES